National Ag Census is Valuable to Farmers, Ranchers, Community and State
Posted: 11/9/2022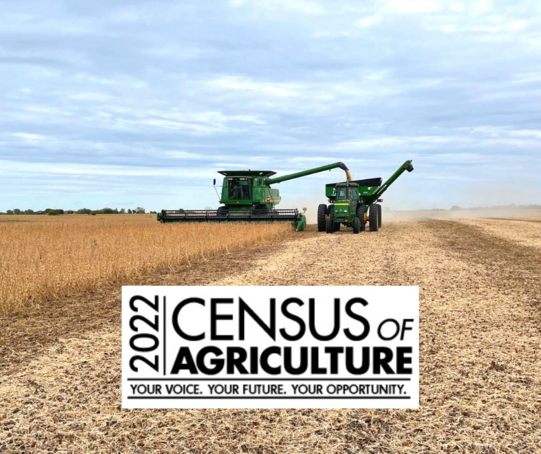 November Feature – National Ag Census is Valuable to Farmers, Ranchers, Community and State
Every five years, farmers and ranchers have an opportunity to impact agriculture policy, economic development, and ensure their communities and rural areas are accurately represented. The National Census of Agriculture is conducted by U.S. Department of Agriculture's National Agricultural Statistics Service (NASS) to provide a complete count of U.S. farms and ranches and the people who operate them.
The census looks at land use and ownership, operator characteristics, production practices, income and expenditures. Even small plots of land – whether rural or urban – growing fruit, vegetables or some food animals count if $1,000 or more of such products are normally raised and sold during a census year.
"The ag census shows the nation the value of U.S. agriculture," said Erik Gerlach, state statistician for USDA NASS based in Sioux Falls. "It provides basic statistics to inform all decisions, whether it is at the national and state level for farm policy and rural programs, or at the local level to impact individual operations."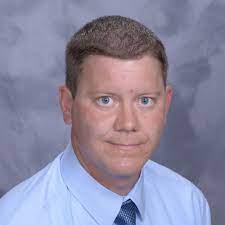 The 2022 Census of Agriculture will be sent out to farmers and ranchers in November 2022, with a response deadline of February 2023. Data will be released in spring or summer of 2024. Information reported from the 2017 census can be found here.
"The census is critically important to rural development and economic development because the data it generates is used by both government agencies and businesses of all sizes to build their future plans for rural infrastructure, locating businesses and more," said Gerlach.
Banks, crop insurance companies and lenders also use census data for developing risk management tools for producers, so any industry that supplies inputs or credit to farmers and ranchers is indirectly impacted by the census.
Another example Gerlach cited is the need for both small and large animal veterinarians across the country. When programs look to award grants or other funds for veterinary scholarships and placement, knowing the number of animals and need for veterinary service in an area must be documented.
A benefit to rural communities through census data is expansion of rural internet services. By highlighting where access is needed, it can help bring funding and support to expand this critical resource.
Tyler Urban farms near Sioux Falls and is also a crop insurance specialist with First National Bank in Sioux Falls and says that while he understands hesitancy to share information by completing the census, there is true value in providing accurate and transparent information.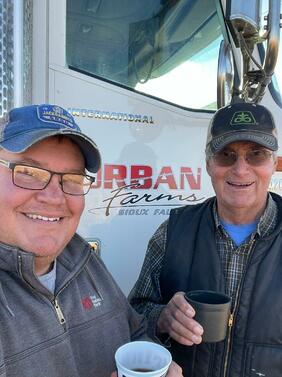 "When companies are looking to invest in new assets such as a terminal elevator, fertilizer plant or other expansions, there has to be data to prove there is an opportunity. If farmers don't fill out information, it is harder to show the true potential in an area," he said. "There is true value in providing correct data for the government and transparent data is better for the industry as a whole."
Urban highlighted the need for increased processing capacity for livestock across South Dakota and the country.
"If we all answered the census accurately about livestock, including how many and what they are worth, it could have an impact on encouraging and supporting more processing capacity and small lockers in the state," said Urban.
Gerlach noted that there is a process that statisticians use to estimate data to fill in the gaps when farmers and ranchers don't complete the census, but it can't replace the information provided directly by farm and ranch operators.
"You can only fill in the gaps so well," he said. "South Dakota was 49th in the country in response rate to the census in 2017, so we are encouraging everyone to participate and make sure we are represented."
The results of the census have benefits across the entire food system, to consumers and residents of larger cities.
"As consumers want to know more about their food and where and how it is produced, the census provides tremendous information and can drive important research," said Gerlach. "Census information is not only used for business plans for companies, but also researchers at South Dakota State University, South Dakota's Department of Ag and Natural Resources and more use to analyze the food system, food security, as it is the foundation that allows them to get grants and other funding to further their research."
Gerlach is one of two full time USDA NASS employees in South Dakota along with contractors who conduct personal interviews with producers throughout the year.  Across the country, NASS conducts hundreds of surveys every year and prepares reports covering virtually every aspect of U.S. agriculture to provide timely and accurate information for the industry, producers and communities.