Kansas Fire Relief: How You Can Help!
Posted: 4/6/2017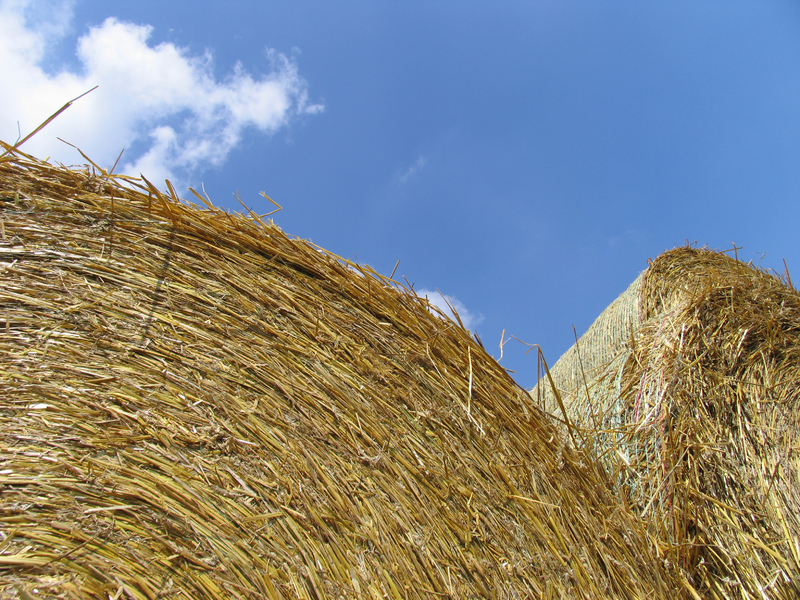 Looking for ways to help the ranchers that were effected by the Kansas wildfires? Check out the options below. Thanks to Dawn Nagel for compiling this list!
Ashland Community Foundation
P. O. Box 276
Ashland, Kansas 67831
(Note – Wildfire Relief in memo)
Kansas Livestock Alliance
https://www.kla.org/donationform.aspx
*This is a great place to donate, because they will get it to the places that need it most!
Oklahoma Cattlemen's Foundation
P. O. Box 82395
Oklahoma City, Okla. 73148-9988
(Note-Fire Relief)
Laverne Fire Department
P. O. Box 1222
Laverne, Okla. 73848
Laverne Area Ministerial Alliance
P. O. Box 1113
Laverne, Ok 73848
(Note: Fire Relief)
Mundell Fire Relief Fund
(Bruce Temple, creator)