Guest Blog: Calli Pritchard
Posted: 12/16/2015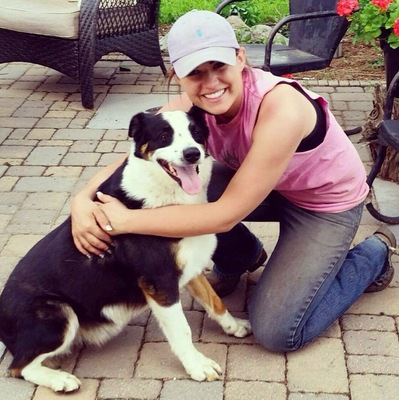 Hello, My name is Calli Pritchard and I am a Farmer's Daughter.
I grew up on my family's cow calf operation near Aurora, SD. Being an only child I was able to be hands on with every aspect of our operation, including herd health management and improving our genetic program. We are proud to be family based.
Just recently I became engaged to my best friend, Tate Williams. I am excited to begin a journey with Tate and have our own Angus cow calf operation. I fell in love with Tate for his hard working morals and his passion for the beef industry. I will be taking everything I have learned from my family's operation, as well as our family friends, to make our operation a success. We are blessed to be starting a life together that will allow us to do what we love.
When I am asked what I look for in a future career, my answer is to be the best beef ambassador possible. One way I am doing that, is by serving as the South Dakota Beef Ambassador Chair. Serving as the state chair I am able to assist our state Beef Ambassadors with their training for the National Competition and help schedule events for our Ambassadors to attend. Our Beef Ambassadors are keeping busy with media interviews and consumer promotion events.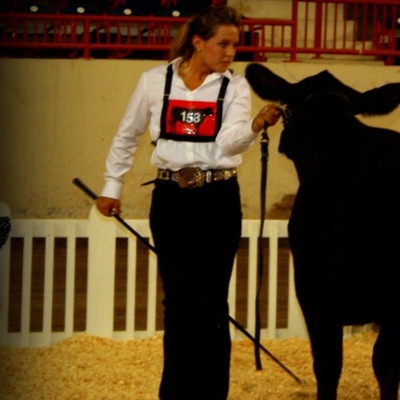 I look forward to what the future holds, and will always be thankful to live the lifestyle of a Cattlemen's daughter.