Farmer's Daughter Blog: Growing Green & Going Green
Posted: 7/23/2018
Hello everyone, my name is Katie Schoenfelder and I am a farmer's daughter!
When most people think of "going green" & "recycling" the image of a farm rarely comes to mind. However, today's farmers use quite a few methods to recycle resources and nutrients on their operations.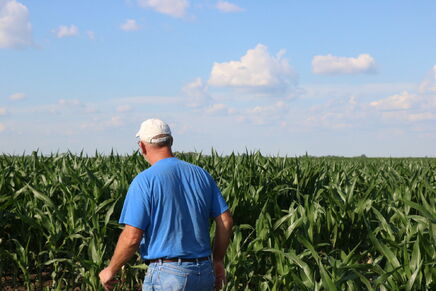 Our first example is manure; if it stinks, you know it's working! Farmers and ranchers will often spread or inject the manure into crop ground to build up organic matter and replace nutrients in the soil. Crops need nitrogen (N), phosphorus (P) and potassium (K) in order to grow, and farmers are able to provide that fertilizer through the manure produced by their livestock. Farmers and Ranchers are able to calculate exactly what each of their fields need and apply accordingly for the health of their soil. 
While on operations such as dairies, water is recycled 3-5 times on average, but can be re-used many more. On dairies, farmers use water to cool the milk, flush manure from the allies, clean the facilities, and water crops.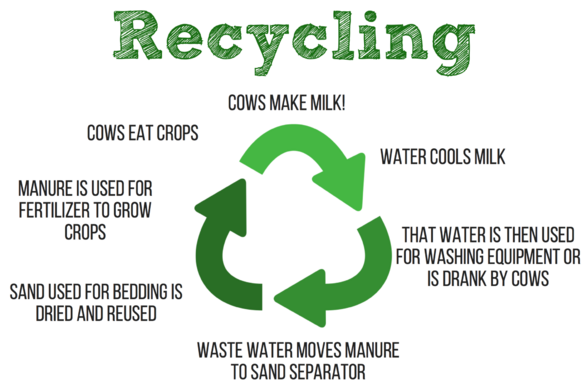 Additionally, some farms also implement anaerobic digestors, which break down livestock manure and food waste and turn them into Biogas, which can be used to generate power and heat, and Digestates, which can be used as fertilizers, compost, soil amendments, or animal bedding.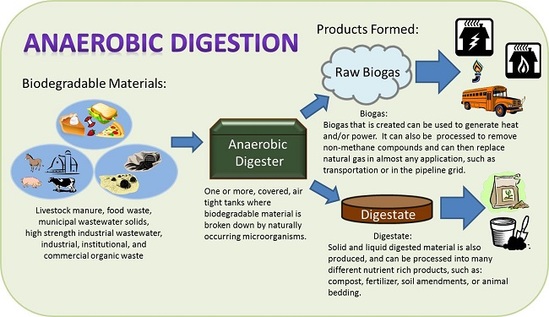 Farmers recycle and reuse on their farms in so many ways the list is endless. Here are a few of my favorite ways that farmers get creative and go green on their farms. They recycle by cutting up and re-using old tires to weigh down tarps on silage piles, the countless way they can re-use bale twine, or even the old scrap iron/metal pile that is on every farm and is used to fix and make various project throughout the year. On our farm, we use old jugs as buoys in stock tanks, so that you can check the water level when you drive by.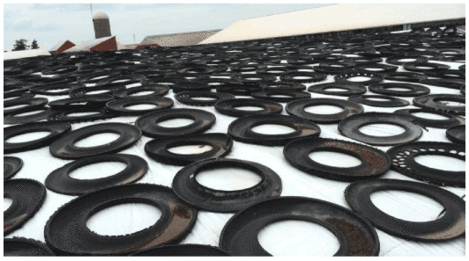 Another thing we do on our farm to maintain a healthy environment is clean our ditches. We put our ditches up for hay, which we use to feed our animals. However, we always go around and pick up all of the trash in the ditches around our land multiple times a year to keep them trash free. When someone litters by throwing out a empty pop can or garbage from their vehicle as they drive by; it lands in the ditch and this trash can accidentally end up in the feed. Cows can actually die from eating ground-up cans and plastics. We love our land, our animals, and wild-life which is why we always make an effort to make sure our environment is as clean as possible. Consumers can really help farmers maintain a healthy environment by making sure not to litter or by cleaning up ditches as part of a volunteer effort.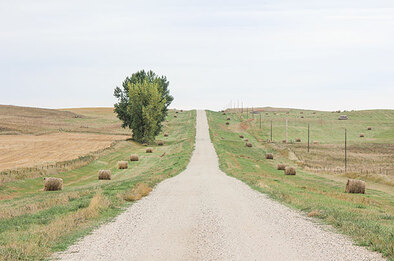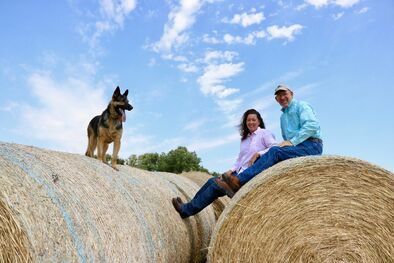 Farmers and Ranchers love their land and care deeply about sustainability, not only because it's where they live and work but also because a healthy environment is more productive. Remember that farmers and ranchers both Grow Green and Go Green when it comes to their operations.  
 Learn more about going green on the farm here:
https://unitedsoybean.org/article/whats-in-manure
https://www.youtube.com/watch?v=srWo7nbQFE8
https://www.energizect.com/events-resources/energy-basics/anaerobic-digestion
Did you miss out on hearing me on this week's Farmer's Daughter?
Listen to it here: 7.23.18 FD Katie Farmers Recyclers.mp3
Be sure to tune in each week during the "It's Your Agribusiness" show on Monday's at 10am on KELO 1320 AM and 107.9 FM