Farmer's Daughter: SD Dairy Princess, Carrie Weaver
Posted: 6/13/2016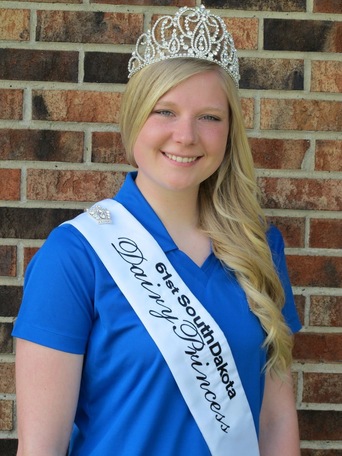 Hi, I am Carrie Weaver and I am a farmer's daughter and I would not take it in any other way. Being a farmer's daughter taught me to be strong, a hard worker and that I will succeed at anything I put my mind to. I would not be who I am without my father being a farmer. It let me grow as a person and has given me opportunities like being this year's South Dakota Dairy Princess. I am super excited and honored to have this title serving as the South Dakota Dairy Princess and to be able to share the dairy story with people around our state and speak with local dairy farmers.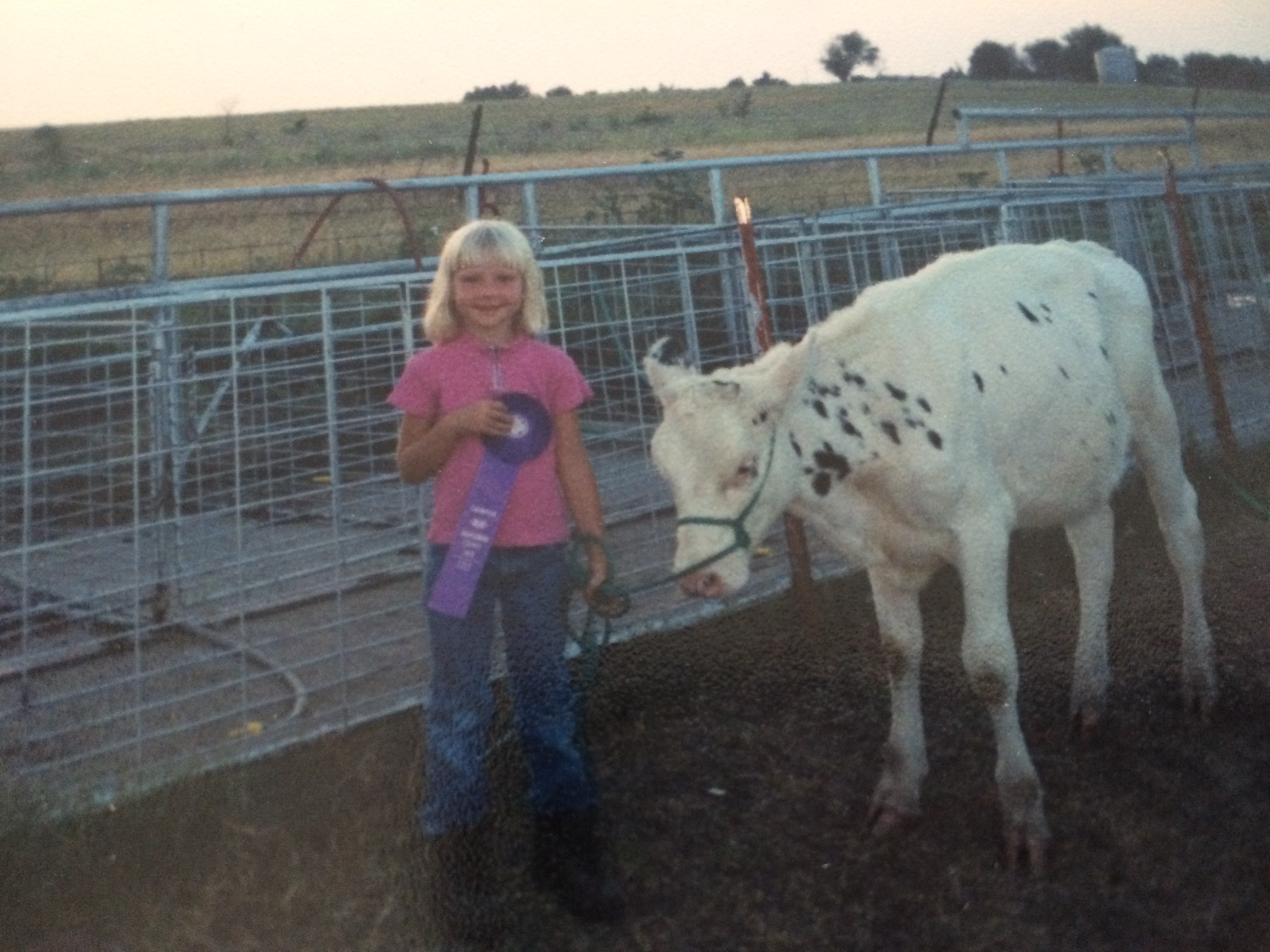 This has been a great experience so far and it is wonderful for the Midwest Dairy Association to let young ladies like me in the dairy farm industry be able to talk about what us famers do and why our job is so important. Most of my favorite memories are on the dairy farm and being outside with the cows. I love working with cows and I am excited to be able to have my own place one day.
I am currently attending Lake Area Tech for a Large Animal Technician and I will graduate next year. My future plans after graduation are to be able to work with a dairy and care for all their calves or manage their breeding of all the cows and heifers. The dairy industry is very important to my family and I. My parents and I milk around 100 dairy cows and we do all of the work that comes with running a dairy farm. Being a farmer is not an easy job, you have to be ambitious, have compassion and have lots of patience. If you'd like to keep up with me and my adventures this year you can follow my Facebook page, South Dakota Dairy Princess. Happy Dairy Month!
Did you miss hearing Carrie on the radio? Listen here: 6.13.16_Carrie_Weaver.mp3