December Feature: Managing Stress During the Holiday Season
Posted: 12/15/2022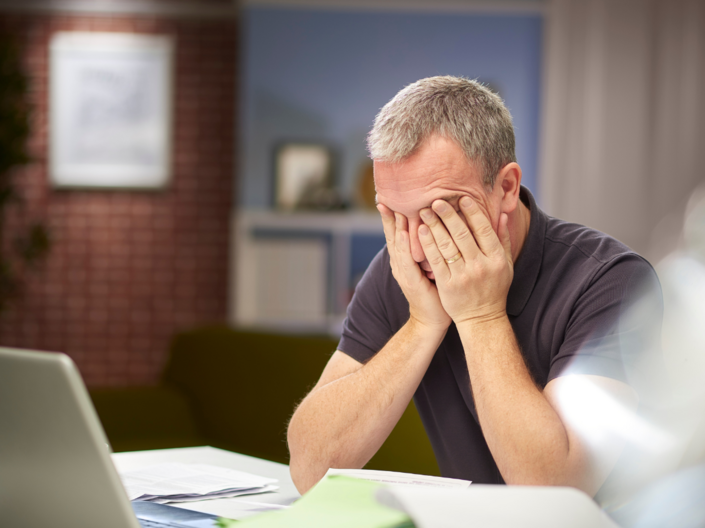 While the end of the year and holiday season are typically seen as a time of joy and celebration, it can also be a very stressful time of year.  Shopping, holiday events and gatherings can add both financial and mental stress to families.  These can be even greater for farm and ranch families, said Alan Hojer, legacy consultant and manager of the Keeping Farmers Farming program at First Dakota Bank in Yankton, SD.
By their nature, farming and ranching are stressful businesses, requiring producers to manage through unknowns like weather, market prices and regulatory policies that they can't control. The end of the year is especially challenging as most farmers are compiling financial information to prepare for year-end and tax season, looking at their profitability, and making plans for the next growing season.
Hojer works as a consultant with farm and ranch families in South Dakota, Minnesota, Iowa and Nebraska to help them with the process of succession and transition planning.  He is a native South Dakotan who also farms with his wife, Pam, their oldest son, Blake, and his wife, Jennifer.
"It is unique because I'm living the process that I help other people go through," he said.
One of the most effective ways to manage the unknowns of farming is to establish financial and management systems.
"Many operations don't know where they are going from a planning or financial perspective, so it keeps them in survival mode and increases stress and anxiety," he said. "Having a financial system and plan for the future allows producers to take a bigger picture to see the business, understand the impacts of weather, legislative policies, and more, and help take the unknowns and make them into knowns."
Working with family members also has both positives and potential challenges, said Hojer.  
"When you have a family business, you really don't get to select your lifelong business partner; it was selected for you at birth," he said.  "In many places in the business world, if there is someone that doesn't fit or want to belong in the culture, changes are made.  However, that isn't always possible in a farming operation where business partners are family members."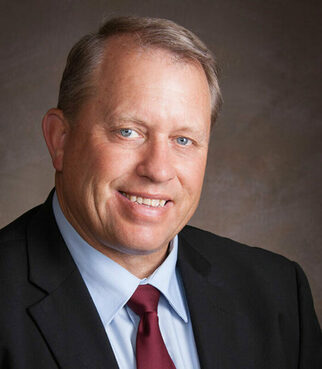 Families who take a step back to identify each person's strengths and interests and design roles in the farming business that are a good fit, are able to turn their differences into a benefit for the operation as a whole.  
Hojer encourages families to start business planning processes early and surround themselves with resources to help them with decision making and planning. 
"Get informed and surround yourself with the team of attorneys, accountants, consultants and others that you trust," said Hojer. "When you are talking about thousands or even millions of dollars of assets and multiple generations of families, you need to make sure that the people you have in the room are ones you can count on during the most difficult challenges."
Planning is important for every size of farm and it is never too early to begin developing a transition plan.
"If you are going to transition the operation to the next generation, the decisions you make today will impact your children tomorrow," he said.
Even with the best systems and teams in place, stress can take a toll on farmers' and ranchers' mental and physical health, especially as many feel the pressure of the legacy of the family business.
However, Hojer emphasized the need for farmers and ranchers to recognize the true value of their skills and talents.
"We often de-value ourselves like the work we do every day isn't important, but the skillset that today's farmers and ranchers have is incredible – marketing, fabrication, accounting, animal health, agronomy and crop production, human resources — it is a broad base of skills that is necessary to run an agricultural business," he said.
There are a number of resources available in South Dakota to help families identify signs of stress and provide support for those going through challenging times. 
The Farm and Rural Stress Hotline at 1.800.691.4336. It is free and confidential support with Avera's skilled professionals.
The Behavioral Health Voucher Program offers funding assistance and support for mental health services for farmers, ranchers and their families. For more information, visit 605strong.com, call the SDSU Extension at 605.688.5125 or simply call 211.
To find a local mental health provider in your area, visit dss.sd.gov or call the South Dakota Treatment Resource Hotline at 1-800-920-4343. Services can be in person or via telehealth and financial assistance is available.