Posted: 10/12/2015
By: Rebecca Christman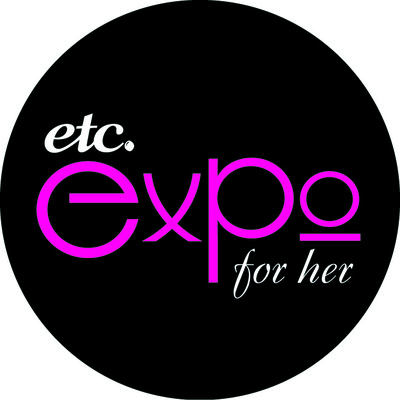 Is there anything better than a day filled with food, shopping, and the chance to win awesome prizes? If you're a woman up for a day of fun, join us at the Expo for Her this Friday and Saturday in Sioux Falls.
South Dakota Farm Families will be at the expo both days. Have you been wanting to find out more about our organization or learn about the events we put on? Now is the perfect opportunity! Stop by our booth to play plinko, and learn more about food and farming in South Dakota. You'll even have the chance to win two free tickets to the Sioux Falls Poultry Crawl on November 9!
In addition to South Dakota farm families there are 240 other booths where you can pick up a new gadget, find your new favorite jacket, or try delicious food!
Admission is $6 at the door, however we will be giving away free tickets leading up to the to the event! Watch our Facebook page, South Dakota Farm Families, this week for the giveaway! We'll see you at the expo! Find out more about the times and vendors on the Expo For Her event page.
*Listen to this week's Farmer's Daughter radio segment here! SD_Farm_Families_-_Farmers_Daughter_Oct12th.mp3