Posted: 5/1/2017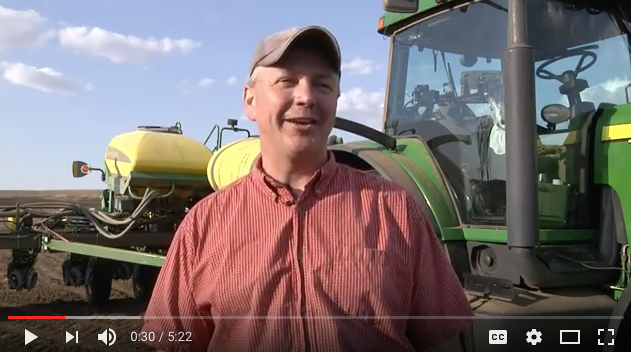 Originally filmed May 2015. 
Discussion:  What do you have to do to take care of plants and make sure they grow? Does anyone have a garden?
Core Content Standard & Question 4.OA.2 Multiply or divide to solve word problems involving multiplicative comparison, e.g., by using drawings and equations with a symbol for the unknown number to represent the problem, distinguishing multiplicative comparison from additive comparison.
Peter told us that he plants 34,000 seeds per acre. If Peter plants 1,000 acres how many seeds will he use? 
Teacher resource: For the future, planting classroom flowers http://www.agclassroom.org/ny/programs/pdf/literacy/lesson07_planting.pdf