Dolan Farms - November 2022
Posted: 11/22/2022
Dolan Farms – November 2022
Andrew and Julia show us baby pigs arriving to their farm and talk about care of the young pigs.
Teacher Resource: Biosecurity is very important to keeping the young pigs healthy. Check out this article for more information about sanitation in pig barns.
Discussion Topic: Think about things we do every day in school and at home that would help with our own biosecurity. What kind of good habits do you have to help stop the spread of germs and bacteria?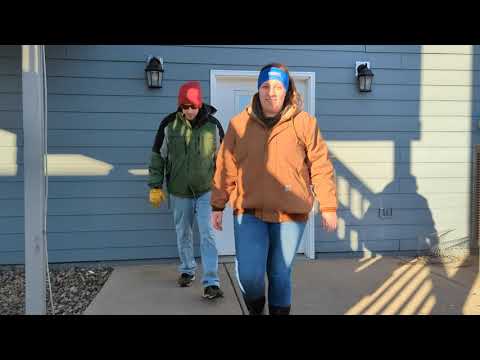 Play Video