Adam Krause - February 2022
Posted: 2/6/2022
Adam Krause – February2022
Adam talks about legislators and advocacy for agriculture. He also helps load pigs to go to market.
Discussion Topic: Adam talks about going to Pierre and talking with legislators. Who are the legislators and what are they doing in Pierre? Why do you think this is important to a farmer?
Check out the resources below for more ideas.
            Pierre and Fort Pierre, South Dakota
Math Problem: When Adam was talking about helping to load the big pigs, he said they weigh about 300 pounds each.  When they load the semi, they will take 74 out of one room and 104 out of the other room. How much weight will the semi be hauling when all the pigs are loaded?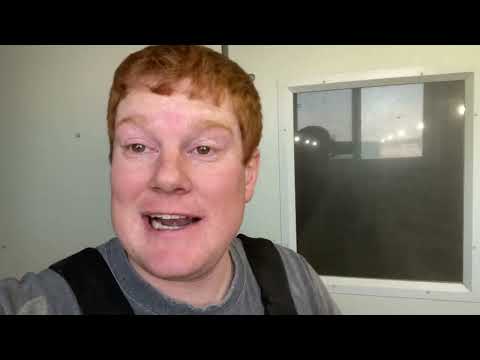 Play Video