Thursday, July 26 at 5:30 PM - 9:30 PM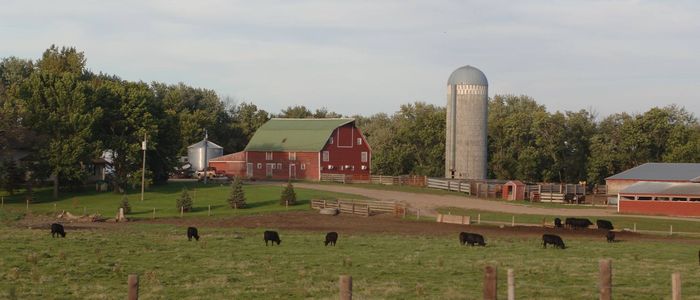 This bus tour is designed to bridge the gap between farmers and consumers through education and communication. 

The tour is scheduled after 5pm so you don't have to take time out of your busy work schedule. This is an adults only tour.

This is a great opportunity to learn more about what actually happens on your local farms. If you have ever been curious about how your food is produced, who actually lives and works on the farms, or even about agricultural practices and procedures, than this is the trip for you.
Register Here:
https://www.surveymonkey.com/r/FarmsAfterFive18
*First Priority will be given to new applicants 
Thursday, July 26 at 5:30 PM - 9:30 PM
Sioux Falls Area