Tuesday, December 11 from 11:45 AM - 1:00 PM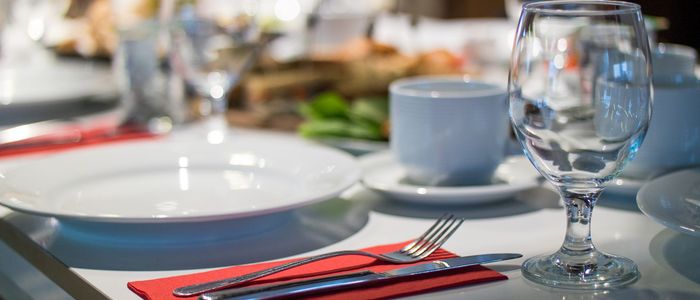 Temperatures are dropping, leaves are changing, combines are starting to roll and it is time to save the date for the 2018 Ag United Annual Luncheon!  Please make plans to join us at 11:45 a.m. on Tuesday, December 11, at the Sioux Falls Convention Center.
Name the challenge, and 2018 has thrown it at South Dakota's farm and ranch families.  From April blizzards to summer drought and harvest rain, not to mention volatile markets and trade policies, our state's farmers are managing during significant challenges.  But, just as livestock chores and fieldwork don't stop, neither does our work to share agriculture's story with South Dakota's consumers.  
For 14 years, Ag United has worked to connect our state's farm and ranch families with the consumers and decision makers that influence the future of our industry.  In 2018, we reached thousands of South Dakotans with dairy and pork open houses, classroom programs, restaurant crawl events, and participation at popular events like Family Fest.  Our social media platforms share South Dakota farm and ranch families' stories throughout the year, and we continue to support families with help for zoning and other county and local hearings for expansion or new construction projects.
The 2018 Annual Luncheon will celebrate our state's farm and ranch families and recognize the work of the hundreds of volunteers we've worked with all year. We will also announce the fifth annual Agvocate of the Year award to recognize South Dakota farmers and ranchers for their work in sharing the story of modern farming with the public.
We are excited to welcome John Hinners to South Dakota to serve as keynote speaker for the luncheon.  As the Vice President of Industry Relations for the US Meat Export Federation, John works on behalf of South Dakota farm families that are producing beef, pork and lamb, including hosting teams of international buyers visiting the U.S. and leading delegations to international markets to see firsthand the efforts in building demand.  John will share an update on export markets and policies that impact them.
Please RSVP by December 3.
Tuesday, December 11
11:45 AM - 1:00 PM